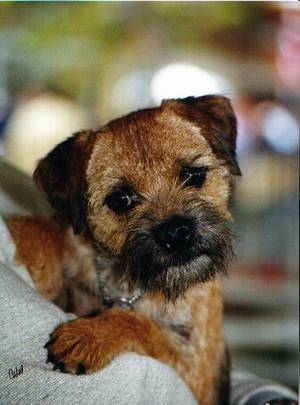 Welcome to our website we hope you enjoy browsing our site!!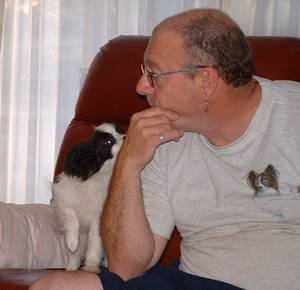 The people who make GUILCROFT what it is:
Pamela and Garth Harding
"Breeding better Border Terriers and Papillons"
STOP PRESS : We are in the process of updating our website.
Also have a new email addresses:
​Please use either of the following;
UPDATES
2016 is turning out to be a slow year. We had Border Terrier puppies in January 2016 and have puppies due later in the tear. Due to medical problems we have had very limited showing. Website update is in the pipeline...
Guilcroft home of Supreme Champion - Walker
SUP CH GUILCROFT ESPIRIT DE CORPS
AND Grand Champions -
KATARINA - GR CH Guilcroft Be My Katarina
​JAIME - GR CH Guilcroft Classic Copyright
​DECLAN - GR CH Flutterwing Saint Declan
​FLETCHER - GR CH Guilcroft Play To Win
Below Right
​SEBASTIAN - GR CH Betichien Coolamon.
Below Left

Best In Show winners; Walker &Sebastian,
RUBIS winners Walker, Fletcher, Jaime and Sebastian:
​BISS winners; Thyme (Guilcroft Illusion Of Thyme), Katarina, Walker
RUBISS winners Declan, Sebastian, Xanadu (Guilcroft Xanadu Magic), Jaime;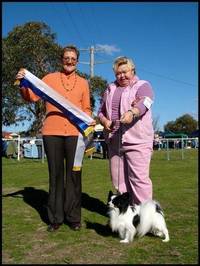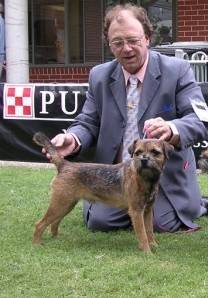 .
~~~~~~~~~~~~~~~~~~~~~~~~~~~~~
Doing well overseas!!!
*****
Border Terrier
In New Zealand our Ch Guilcroft Red Ochre now in retirement except for Veterans
Winner of the pointscore in 2006, 2007, 2008 and 2009
also winner of numerous in group and in show awards.
Oak sire of several successful litters for the Patterdale Kennel in New Zealand
and now has one daughter living in South Australia at Tirriki.
Papillon
In Japan - Guilcoft Wellington Web -
He went via Singapore and is a Singapore Champion!
~~~~~~~~~~~~~~~~~~~~~~~~~~~~~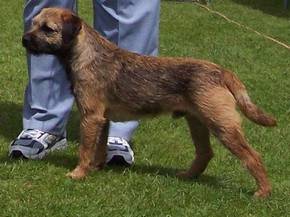 Our AIM:
QUALITY not QUANTITY!

Don't forget to visit our other site for more history of us and our Kennel
Contact Details
Pamela and Garth Harding
Near Temora, NSW, Australia
Phone : 0408206662
Email :
[email protected]
339340 Visitors